Cellular Therapies and Transfusion Medicine in Trauma and Critical Care – Looking Towards the Future
TENTATIVE DATE
MAY 9-11, 2023 | SCOTTSDALE, AZ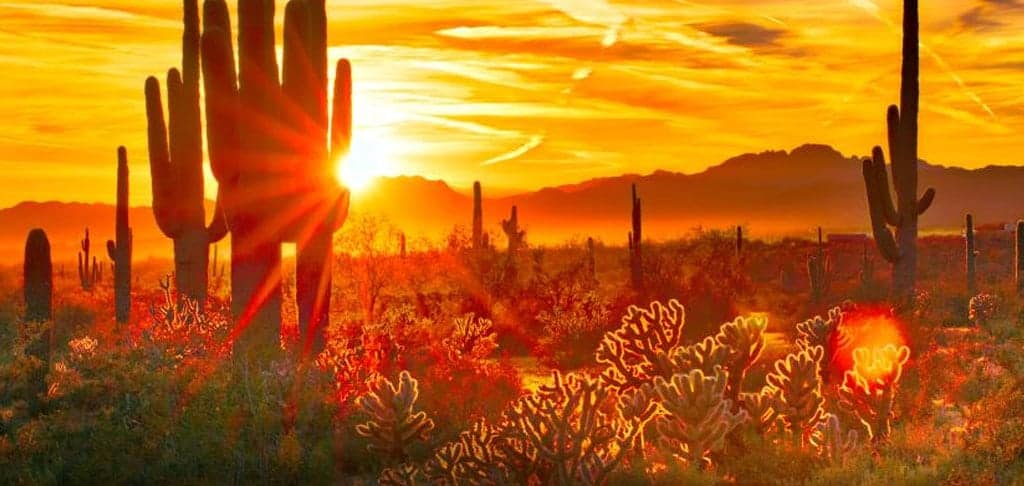 Presented by the University of California San Francisco Department of Laboratory Medicine
Presented by Colorado State University
This is the fifth in a series of conferences entitled "Cellular Therapies and Transfusion Medicine in Trauma and Critical Care Medicine" It is our belief that cellular therapies, adjuncts in resuscitation and novel blood products represent critical areas in transfusion medicine that have the potential to dramatically improve outcomes in trauma patients. Previous conferences have resulted in multiple cross-disciplinary collaborations and grants for pre-clinical studies and clinical trials.
The goal of this meeting is to bring together the expertise and input of blood bankers, clinicians, basic scientists, industry, FDA, NIH, AABB, and DoD representatives to discuss existing barriers in the translation of these novel therapies in trauma and critical care, fields with limited new therapeutic options and unlimited opportunities for advancement. This is an exclusive meeting with limited attendees to foster in depth interactions and collaboration. Our speakers are leaders in their fields and have diverse expertise and knowledge in these areas. Our target audience includes clinicians, physician-scientists, basic scientists and industry leaders who are interested in the field, currently working in or anticipate working in the field of novel therapeutics for critically ill patients.
Topics covered include the latest advances in cellular therapies and novel products in spinal cord injury (SCI), traumatic brain injury (TBI), hemorrhagic shock, bone and wound healing, ARDS, AKI and stroke. New areas covered in CT and regenerative medicine will include cellular therapies for COVID-19, wound and bone healing and organ regeneration after trauma. Areas in novel blood products will include the latest ground breaking research in plasma and platelet based resuscitation in trauma, pathogen reduction, dried platelets, dried plasma, whole blood, cold stored platelets and discussion of blood shortages.
Discussion groups will be focused on barriers in translation of novel products in trauma which include clinical trial design, funding, cell and novel product sourcing, cell production. Regulatory insight will be included from the FDA.
Cellular Therapies Topics
Spinal Cord Injury (SCI)
Traumatic Brain Injury (TBI)
Hemorrhagic Shock
Wound Healing
Orthopedic Injury
Organ Failure
Acute Respiratory Distress Syndrome (ARDS)
Acute Kidney Injury (AKI)
Cell Processing and Product Development
Cardiovascular Disease
Novel Blood Product and Transfusion Related Topics
Plasma and Platelet Resuscitation in Trauma
Hemostasis
Adjuncts to Resuscitation
Pathogen Reduction
IPSC Derived Blood Products
Dried Platelets
Cold Stored Platelets
Dried Plasma
Whole Blood
SIGNUP FOR MORE INFORMATION