Cellular Therapies and Transfusion Medicine in Trauma and Critical Care – Looking Towards the Future
DECEMBER 11-13 | SAN DIEGO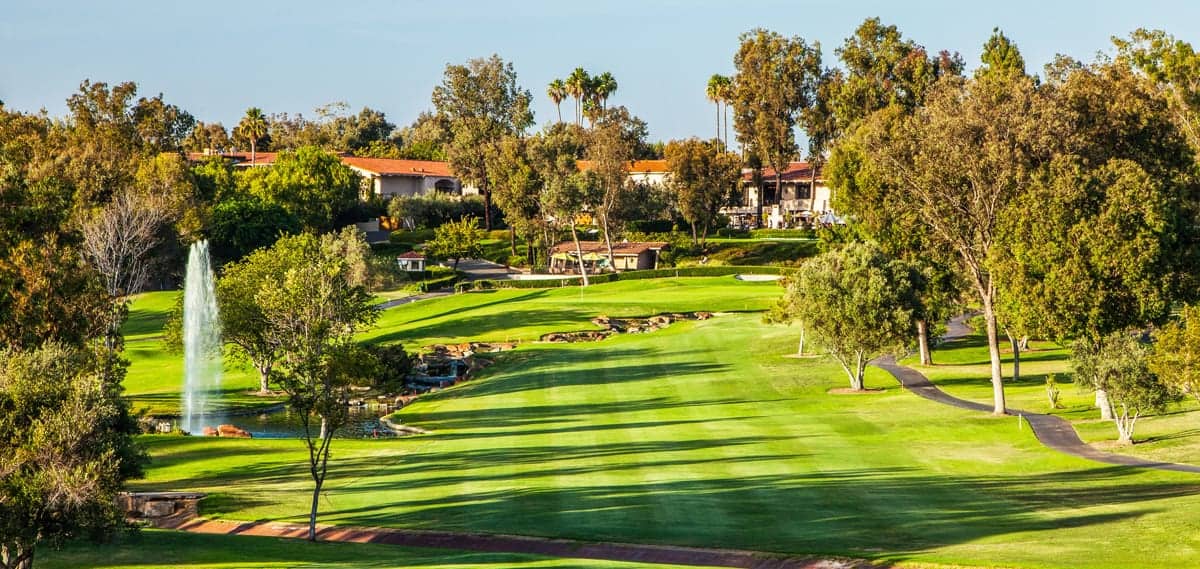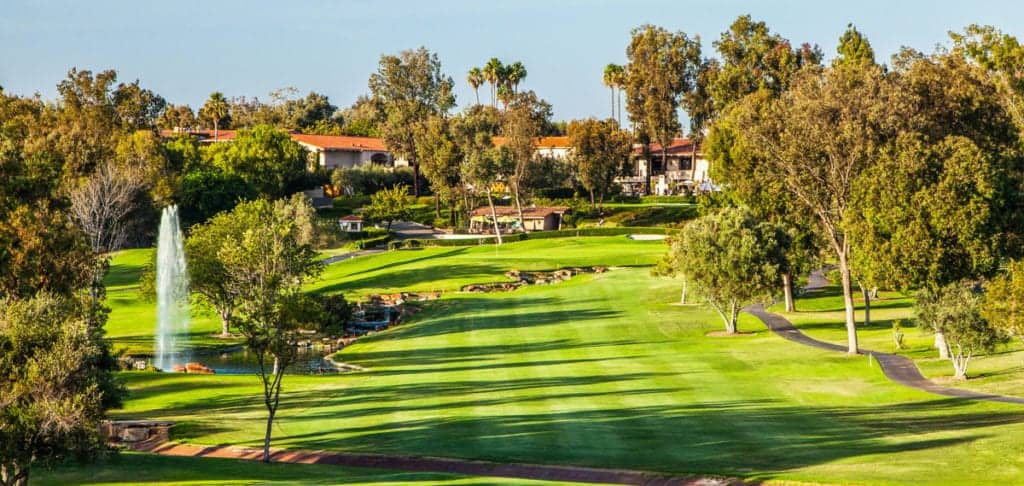 Thank you to everyone who joined us at the CTTACC 2019 conference. Take a look at the photo gallery for a snapshot of the week!
Presented by the University of California San Francisco Department of Laboratory Medicine
This is the fourth in a series of conferences entitled "Cellular Therapies and Transfusion Medicine in Trauma and Critical Care Medicine." Cellular therapies, adjuncts to resuscitation and novel blood products represent critical areas in transfusion medicine that have the potential to dramatically improve outcomes in trauma patients and will globally change the face of transfusion medicine in the future. Previous conferences have resulted in multiple cross disciplinary collaborations, grants, pre-clinical studies and clinical trials.
The goal of this meeting is to bring together the expertise and input of a multidisciplinary group of blood banks, clinicians, basic scientists, industry, academia, FDA, NIH, AABB, BARDA and DOD representatives to discuss the state of the science and existing barriers in the translation of these novel therapies in trauma and critical care. Regulatory insight will be included from the FDA. Topics of interest that will be covered are as follows:
Cellular Therapies Topics
Spinal Cord Injury (SCI)
Traumatic Brain Injury (TBI)
Hemorrhagic Shock
Wound Healing
Orthopedic Injury
Organ Failure
Acute Respiratory Distress Syndrome (ARDS)
Acute Kidney Injury (AKI)
Cell Processing and Product Development
Cardiovascular Disease
Novel Blood Product and Transfusion Related Topics
Plasma and Platelet Resuscitation in Trauma
Hemostasis
Adjuncts to Resuscitation
Pathogen Reduction
IPSC Derived Blood Products
Dried Platelets
Cold Stored Platelets
Dried Plasma
Whole Blood
SIGNUP FOR MORE INFORMATION